---
Issue 2017.05: May 2017
Hello Forumers!
At last, spring is in full bloom! How marvelous! Birds are singing, hot guys undressing, and the cussing of allergy sufferers carries through the air. Or at least that's how I imagine it to be in most places, for my country has recently experienced a sudden snowfall.
Bah humbug.
But, obligatory weather comment aside, some of you may have already noticed that this is not an ordinary Newsletter! Today, we celebrate, for the forum turns
seven years old
! Can you believe it!? To honor the occasion, we have prepared a number of contests and events for all to enjoy! Read up and learn what exciting things we've brewed for you!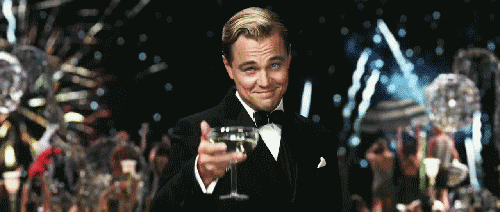 ---
...